Exercise Library: Over 300+ Expert Exercises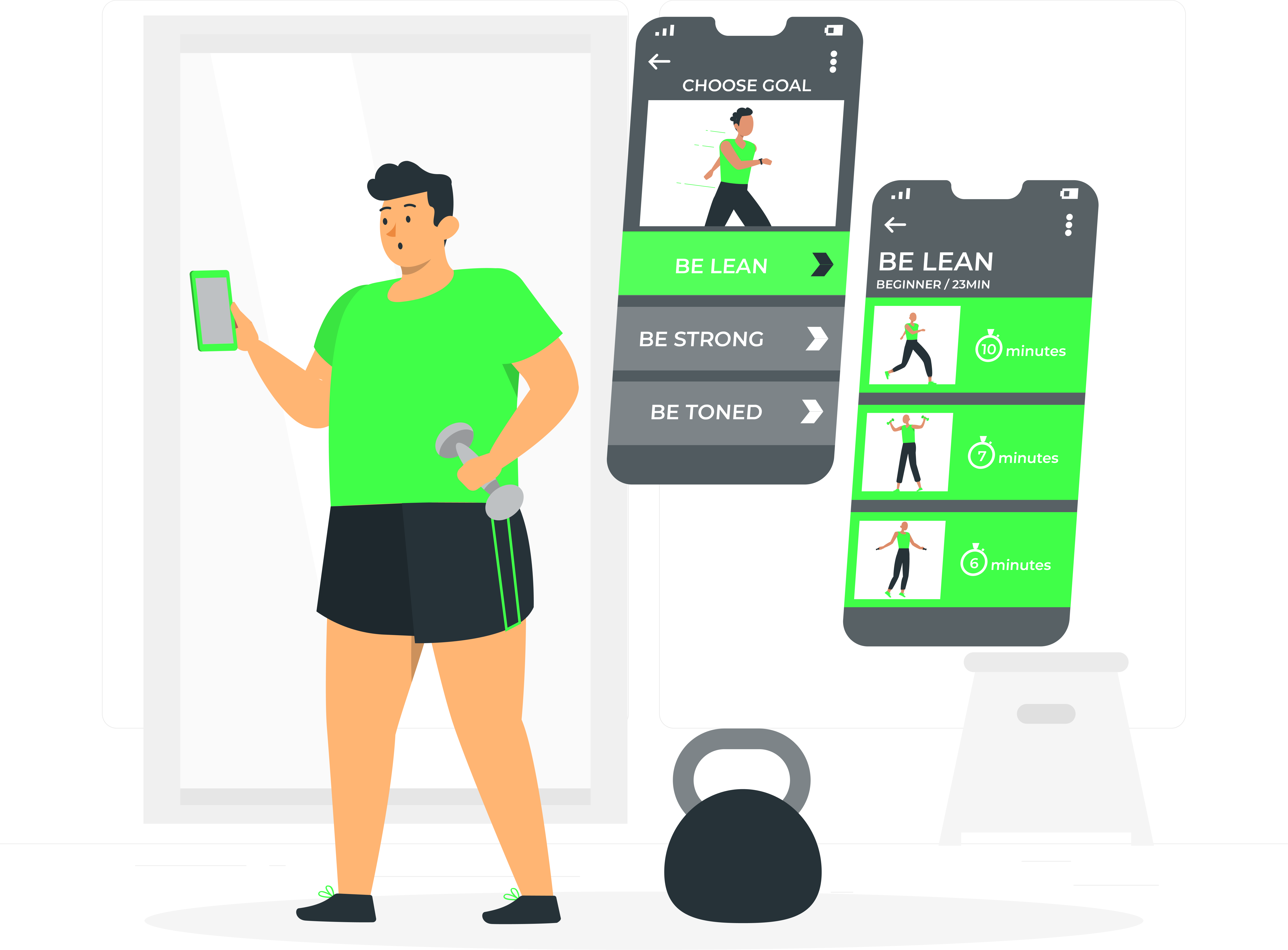 Our Workouts
Tailored Workouts for Every Wellness Need
Embrace Fitness with KinesteX - Comprehensive, Customized, and Convenient
Personalized Programs
Whether you're looking to lose weight, build strength, improve flexibility, or recover from an injury, KinesteX's diverse workout library caters to your specific needs.
Holistic Approach
From cardiovascular exercises and strength training to balance drills and core workouts, our platform promotes holistic health.
Physiotherapy Support
Beyond fitness, we offer therapeutic exercise plans to aid recovery and rehabilitation.
Progress tracking
Monitor your progress with our intelligent tracking system.
Subscribe now to
Our Newsletter
and get the Coupon code.
All your information is completely confidential