Workout
anywhere, anytime

with your

personal AI trainer




KinesteX

is your ultimate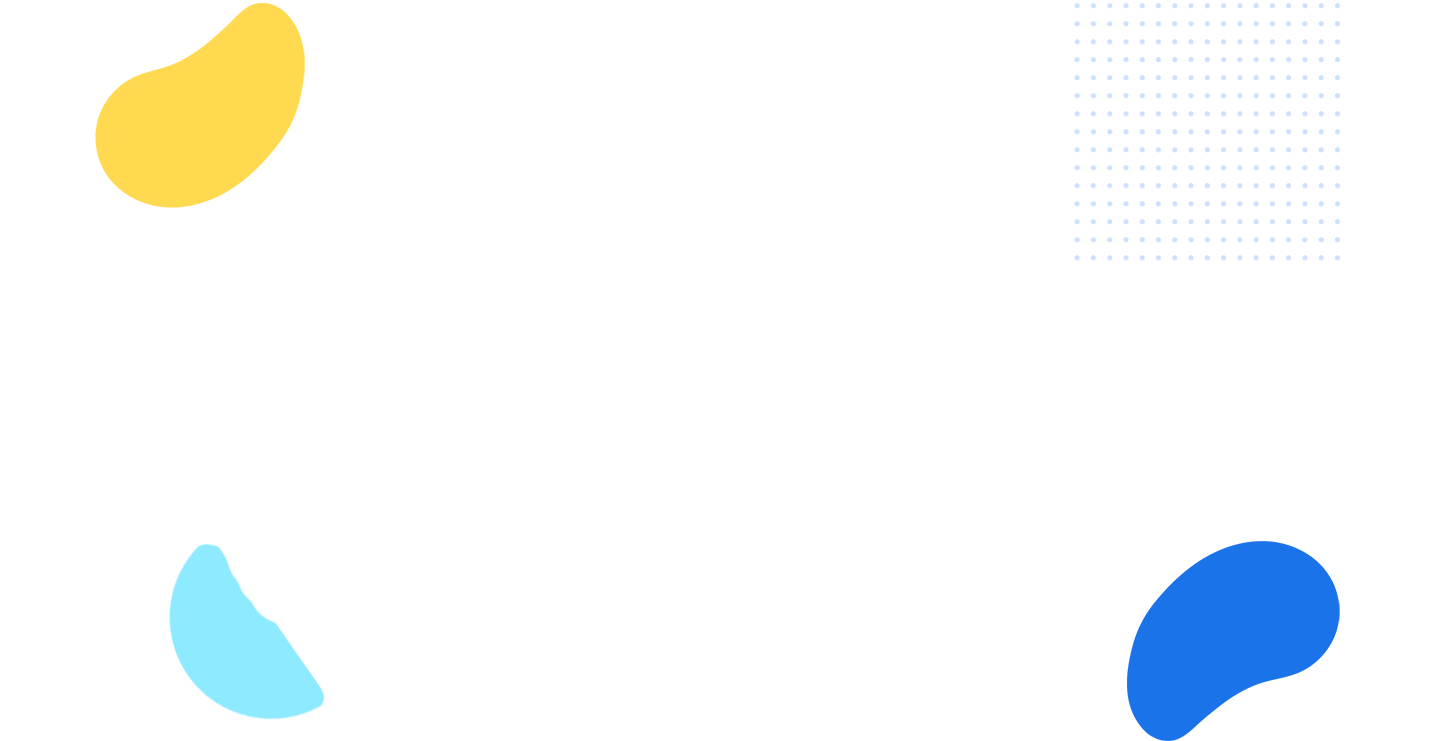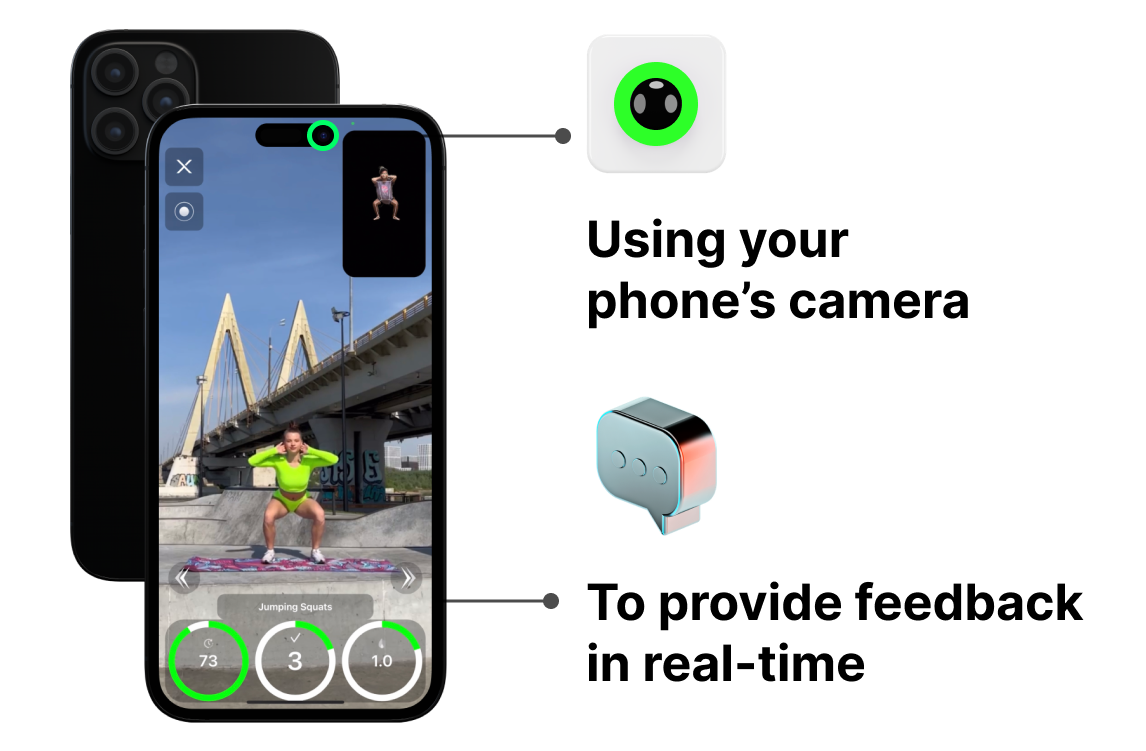 AI-assisted workouts
Experience the power of AI enhancing your workouts. KinesteX tracks your movements and provides real-time feedback to ensure you're getting the most out of your fitness regimen.
Personalized routines
KinesteX tailors workouts to your specific needs. Whether you're looking to lose weight, build muscle, or improve your overall fitness, KinesteX has you covered.
Progress tracking
Stay on top of your fitness journey. With KinesteX, you can track your progress over time, identify areas of improvement, and celebrate milestones as you reach new levels of health and wellness.
KinesteX is
affordable
and reliable
Fitness and Physiotherapy
Our Platform Provides an Affordable Solution that Prioritizes Your Wellness. Offering a Robust and Dependable System that Adapts to Your Unique Needs and Lifestyle, We Are Committed to Delivering a High-Quality Home Workout Experience Anytime, Anywhere
Simple solution for
Comprehensive

Health

At KinesteX, you'll find everything you need for overall wellness. From stretching to high-intensity cardio workouts at home.
Subscribe now to our
newsletter
and stay informed about our latest developments
Your information will not be shared with any third parties!