Computer Vision: Real-time pose tracking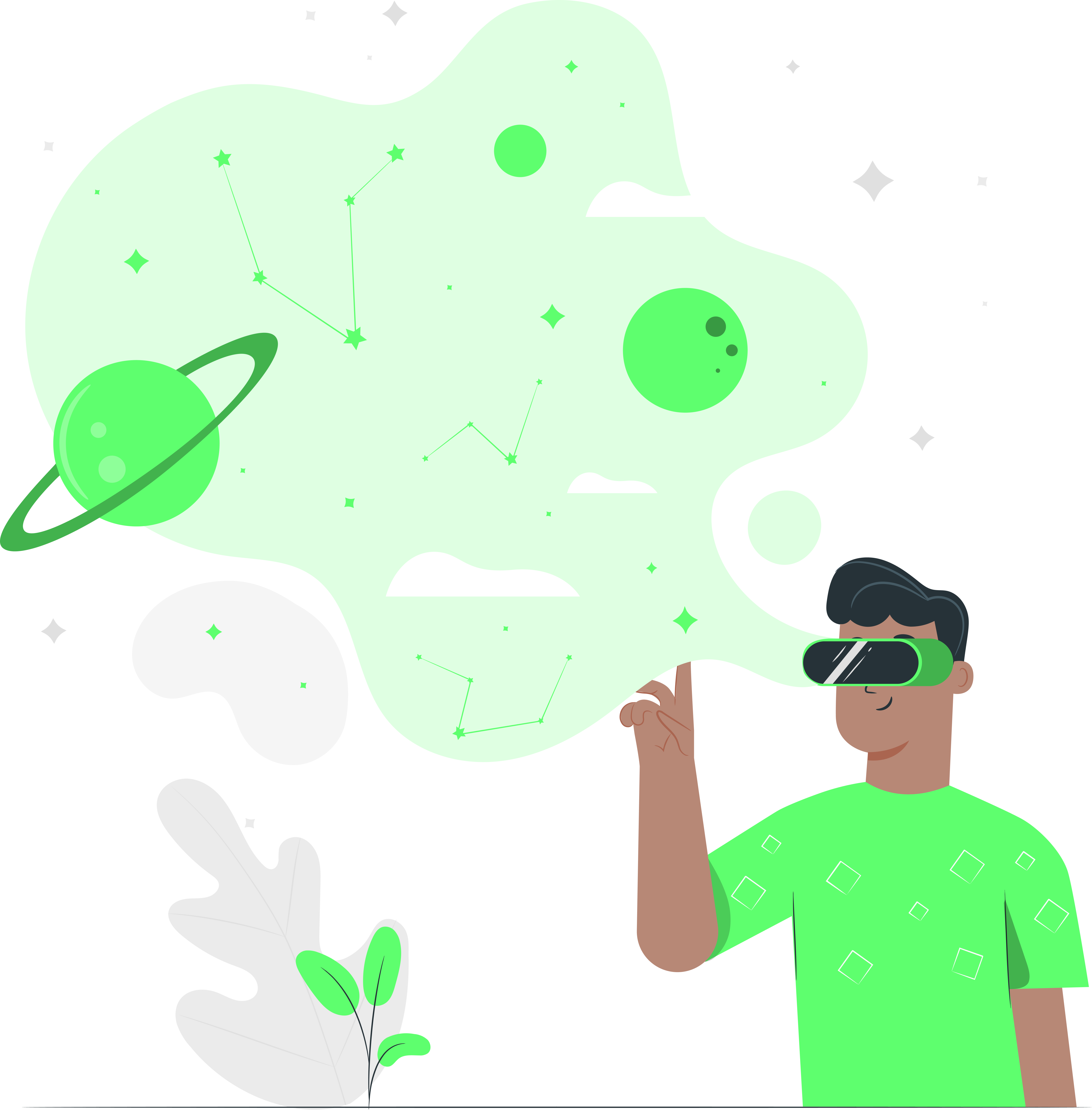 Benefits of our AI
Revolutionize Your Workout with

KinesteX's Advanced Computer Vision
Experience the Future of Fitness Training with Real-time, AI-Driven Feedback and Performance Evaluation. Our AI pipeline is capable of using GPU acceleration and tracking a person with 30-50 frames per second just by using device camera.
Precise Motion Tracking
KinesteX's AI accurately captures your every move, ensuring correct form and optimal exercise efficiency.
Instant Feedback
Receive real-time insights on your performance to adjust and enhance your workouts on-the-fly.
Comprehensive Performance Analysis
Get a comprehensive, data-driven breakdown of your routine to identify areas for improvement and track progress.
Interactivity and User Engagement
Enjoy a more immersive and engaging workout with AI-guided visual cues and prompts.
Subscribe now to
Our Newsletter
and don't miss an update!