Transforming moments into fitness opportunities,
KinesteX Tablet

revolutionizes how we engage, exercise, and earn rewards in everyday spaces.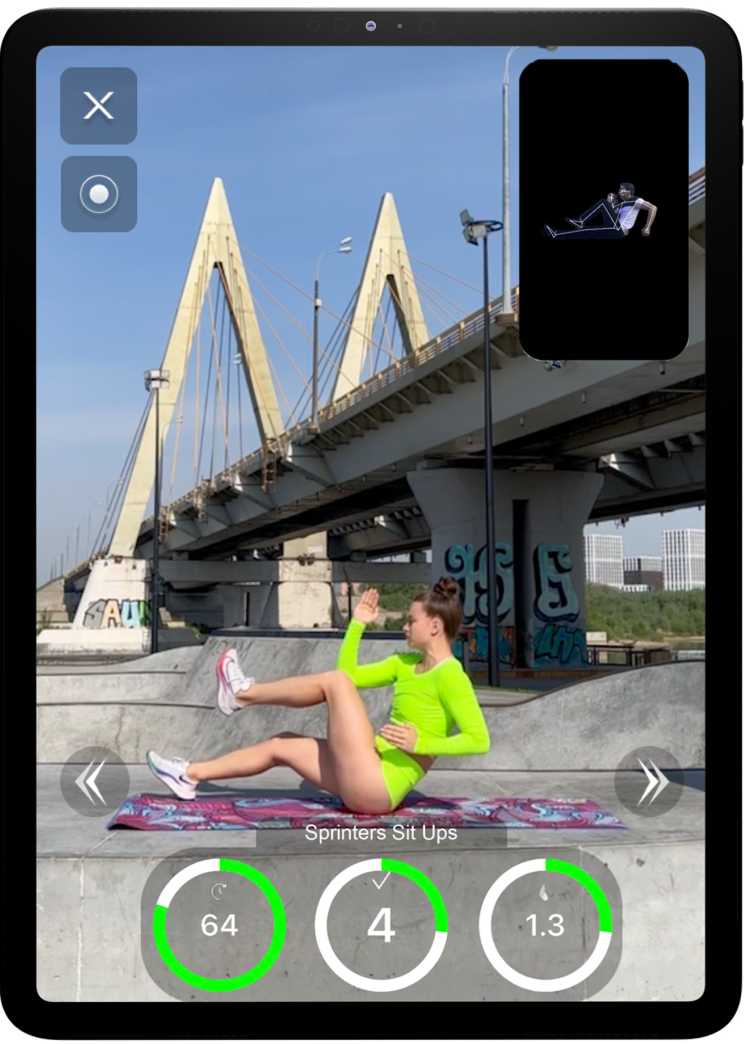 How

KinesteX Tablet


works for users?

The KinesteX Tablet brings a cutting-edge approach to enhancing both well-being and productivity for the vibrant community of over 100 startup founders in our co-working spaces.
1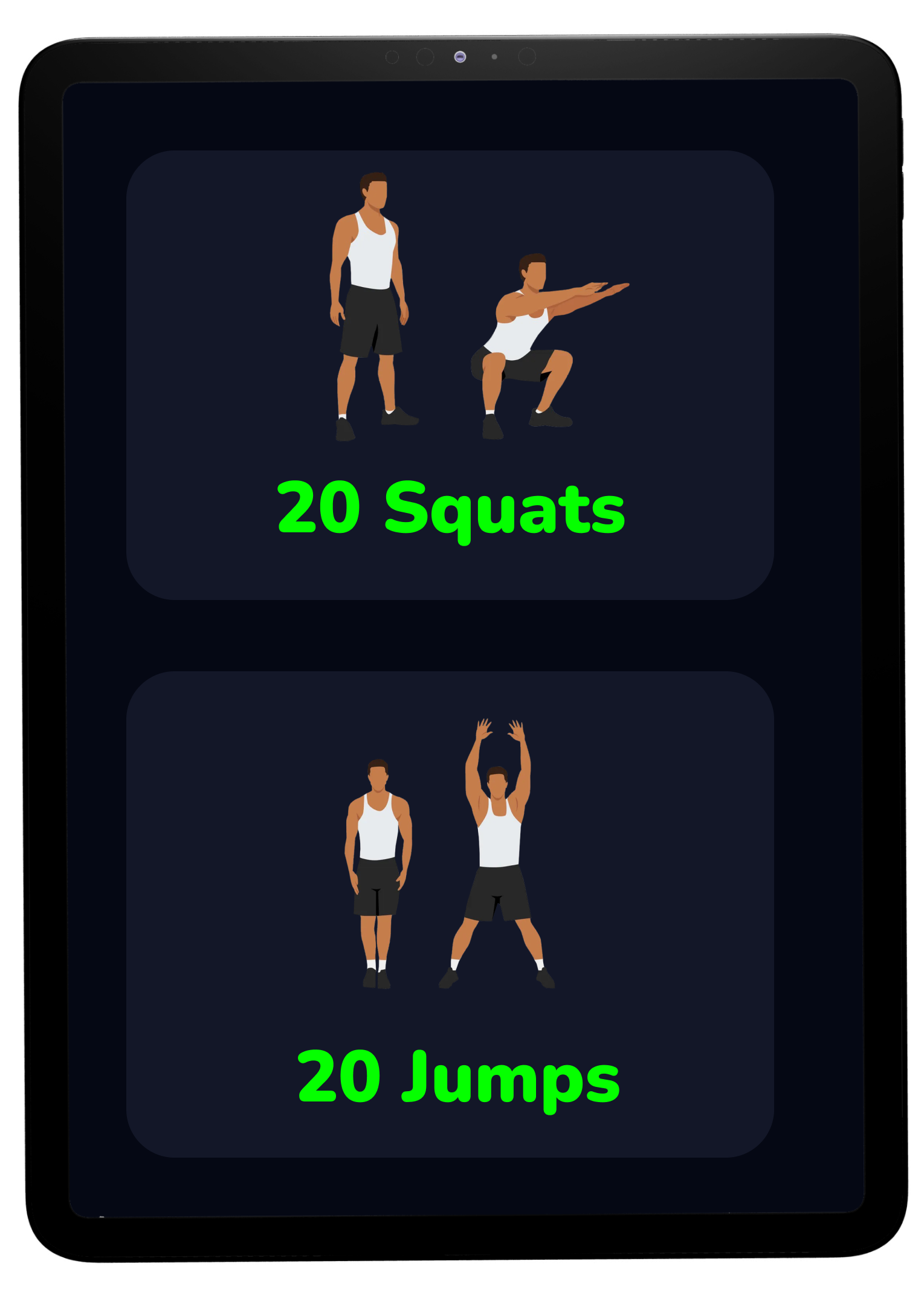 Choose the exercise
Select the exercise from our collection of exercises and start the training
2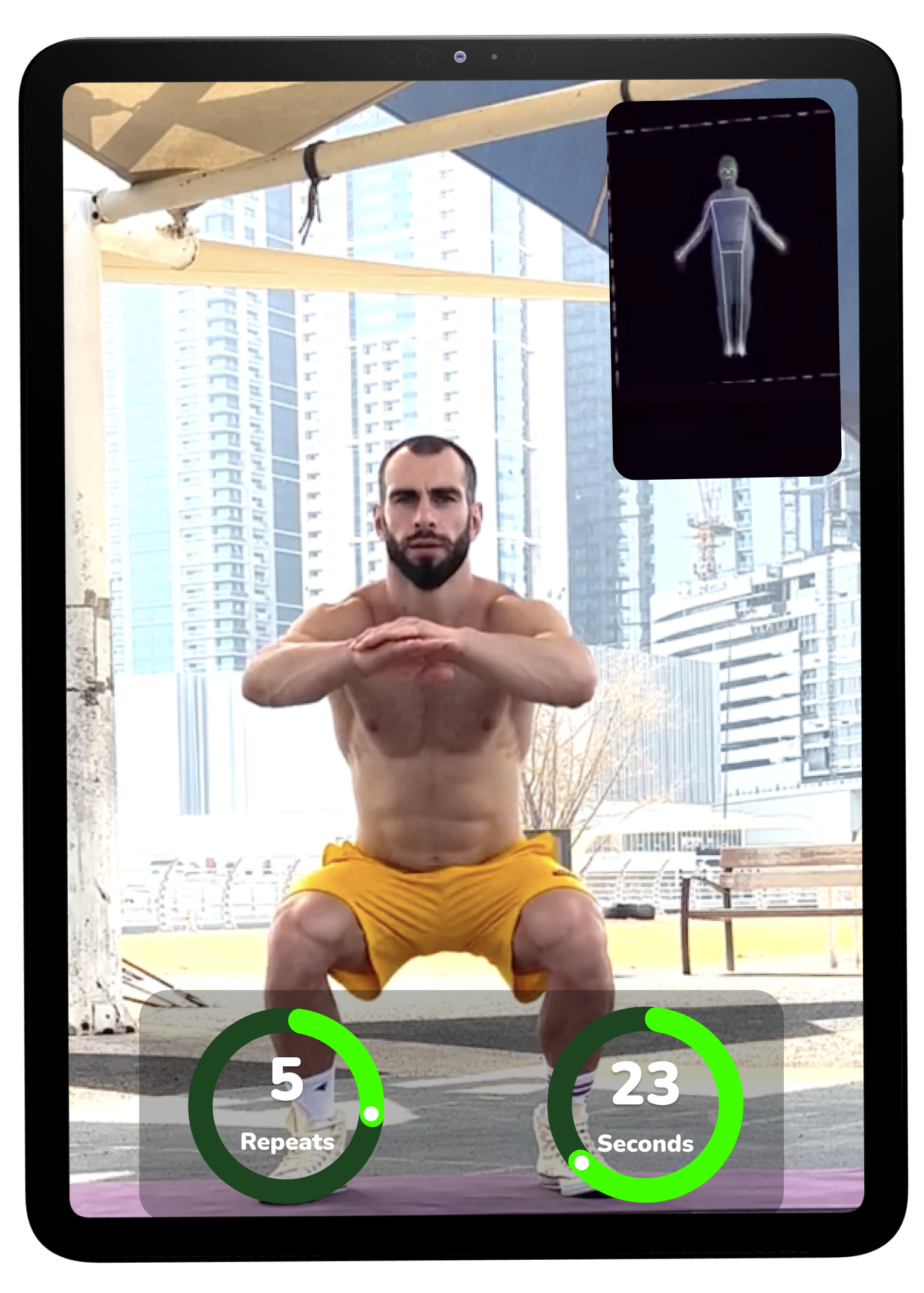 Complete repetitions
Complete 15-30-50 reps of the exercise under the supervision of the AI
3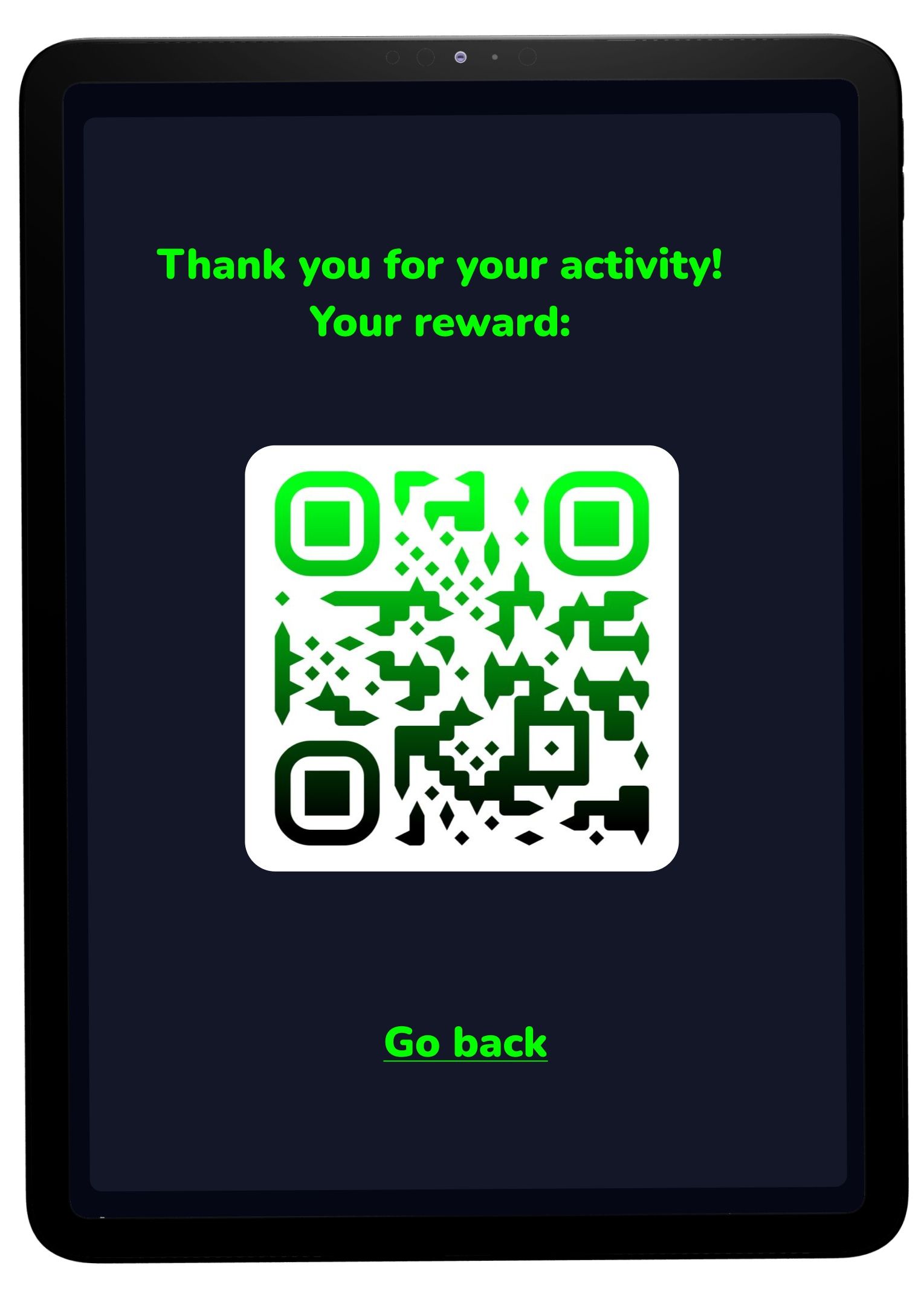 Take the reward
After which, reward is provided within a QR code
Contact us
We will
be glad

to hear from you!
Subscribe now to
Our Newsletter
and don't miss an update!