KinesteX SDK
Unlock the Future of Fitness
Integrate an AI-Powered Personal Coach into Your Digital Platform Today!
KinesteX SDK is an AI-powered Coach

that helps people to execute exercises correctly, increases engagement of users by providing real-time guidance, and is cost effective.

How it works for user
User sees a new feature on their platform - Personal AI Coach
The users are offered workout plans according to their needs
The user is shown workout details and then is able to start the magic
User aims the front-facing camera for real-time AI feedback, rep counting, and calorie tracking
Benefits of our SDK
Revolutionize Your Platform with our
Cutting-edge AI:
2
Receive up to 20 key data from your users
3
Gain an additional cool feature to your platform
4
Increase user engagement in your platform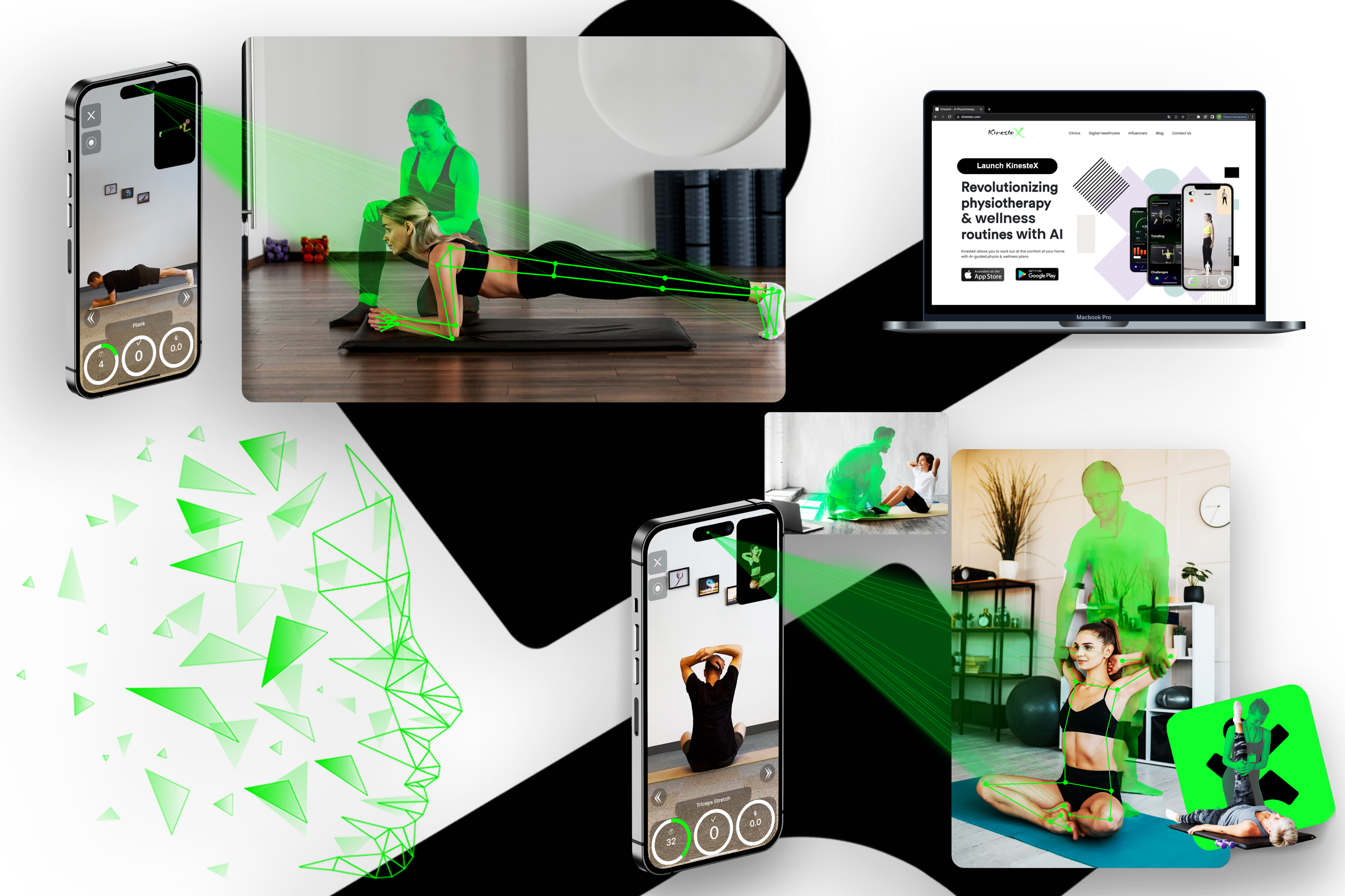 Integration of
KinesteX SDK
Consultation call (1 hour)
Content creating and tailoring process (1-4 weeks depending on workout plans)
Test integration (1 week)
Contact us
Learn how to
integrate KinesteX SDK

or Ask something:
Subscribe now to
Our Newsletter
and don't miss an update!